We at The System have seen many times over, when we correct foot imbalances, the rest of the body follows suit. Here is the short list, we feel, gives signs that your feet are 'breaking down'.7
    1. you stand or walk on hard surfaces all day.
    2. you participate in high impact sports like basketball, volleyball, tennis, squash, and the likes.
    3. you are over the age of 35.
    4. you have sustained prior ankle, shin, hip and / or knee injuries.8
    5. you have sustained prior, or continue to have, lower back or even neck issues.
    6. you wear you shoes unevenly.
    7. you have some TMJ (i.e. Jaw) issues
    8. your legs feel "heavy" and tired after running.6
    9. you have either knock-knees or you are bow legged
    10. you have obvious foot problems (i.e. bunions, flat feet, corns, callous on various or one part of
          your foot etc….)
    11. your feet "toe out" when you walk.
    12. your one hip is higher than the other (i.e. possible leg length discrepancy)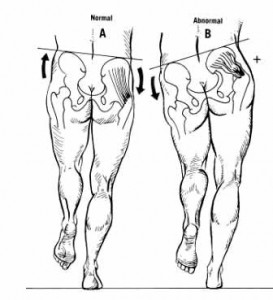 13. you have some abnormal curvature in your spine
    14. "PEOPLE KEEP TELLING YOU TO SIT UP STRAIGHT…INCLUDING YOUR MOTHER!"
Related Posts