"Simplicity is Complexity in Reverse" – Michelangelo –
"The greatest medicine is to show people how not to need it" – Hippocrates –
Dr. Dave Chambers, Ph.D.
Yusuf is extremely knowledgeable in the areas of Elite Level Planning, Speed & Power Development, as well as Strength Training for Speed-Power sports. I have worked with Yusuf in the development of videos regarding "off-ice conditioning for hockey players" and have asked him to guest lecture on occasion at York University…

Full Testimonial:
Yusuf has consulted with me in the fields of over-training, detraining, monitoring, and regeneration. In addition, I have worked with Yusuf in the development of videos regarding off-ice conditioning for hockey players, and have invited him to guest lecture for me on two occasions in my course on Coaching Selected Topics offered at York University…I know Yusuf to be highly knowledgeable regarding planning and regeneration for high performance athletes…and works well with athletes.
Read more "Dr. Dave Chambers, Ph.D."
Dr. Dave Chambers, Ph.D.
Professor at York University, Toronto, Specializing in Elite Coaching Methodology, Former Assistant Coach to the Quebec Nordiques (Now the Colorado Avalanche N.H.L. team)
* Boutique-Style Service for Discerning Individuals

* Building One Athlete at a Time

* Custom Speed, Recovery & Wellness Programs for All Sports & Active Individuals
33+ Years of Proven Experience Consulting to:
* Professional Athletes   * Chronically Injured   * Concussed Athletes   * Youth Athletes  * High School Athletes   * College Athletes      * Active Individuals
Improving:
* Speed   * Strength   * Power   * Endurance   * Balance & Co-ordination   * Flexibility & Mobility   * Agility     * Nutrition   * Regeneration   * Sport Vision
* In Less Time   * With Less Effort   * With Less Injury Potential   
* With Faster Recovery   * With Less Cost
"World-Class Proven Conditioning & Regeneration Methods. Work Smarter, Not Harder" 
"Raise Your Game with Next Level Athletic Preparation"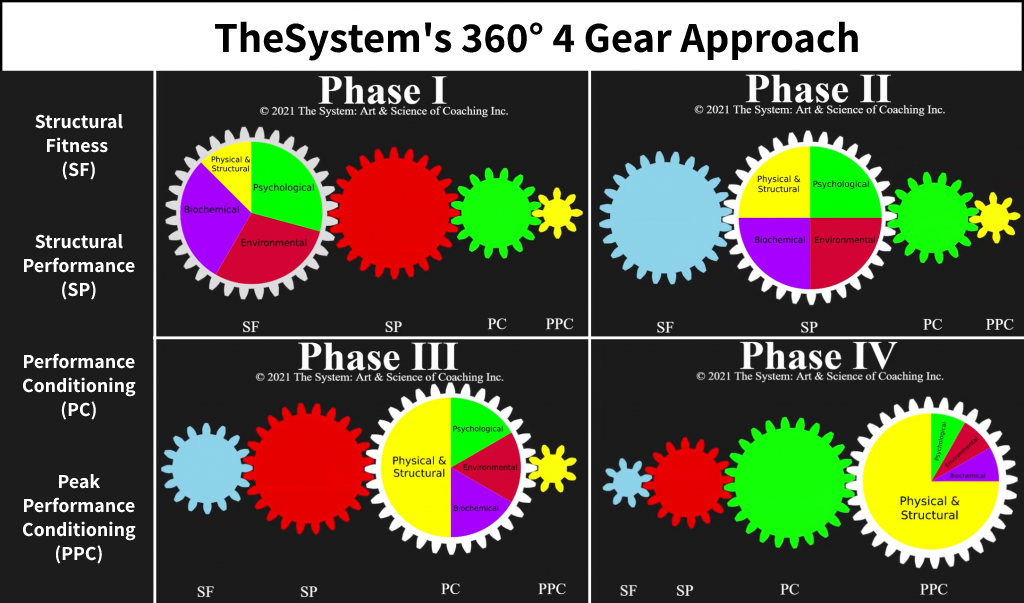 "A 360-Degree 4-Gear Integrated Approach to Conditioning & Regeneration Addressing Blockages to Athletic Performance & Wellness"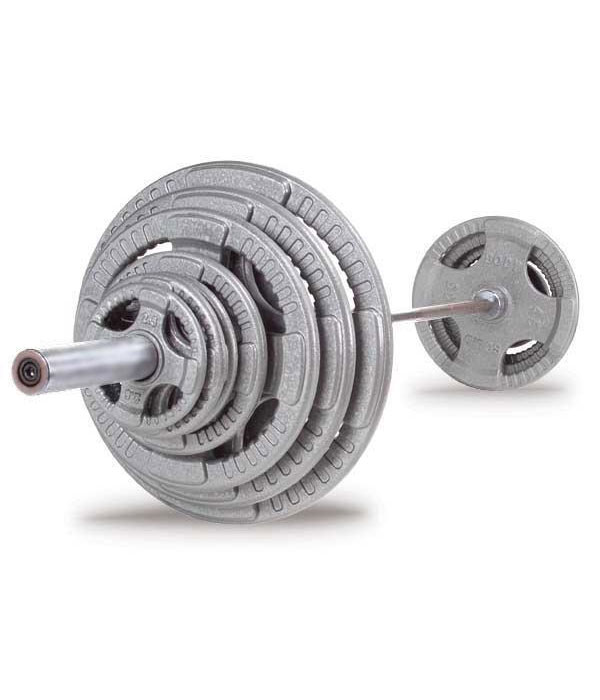 PART II To continue from our last post, here are a few more Training Principles that coaches and athletes should adhere to. 5. Develop the Broadest Conditioning Paradigm Most of us, quite simply… "Train our athletes how we train ourselves" Making steady...
About Yusuf Omar
The founder of The System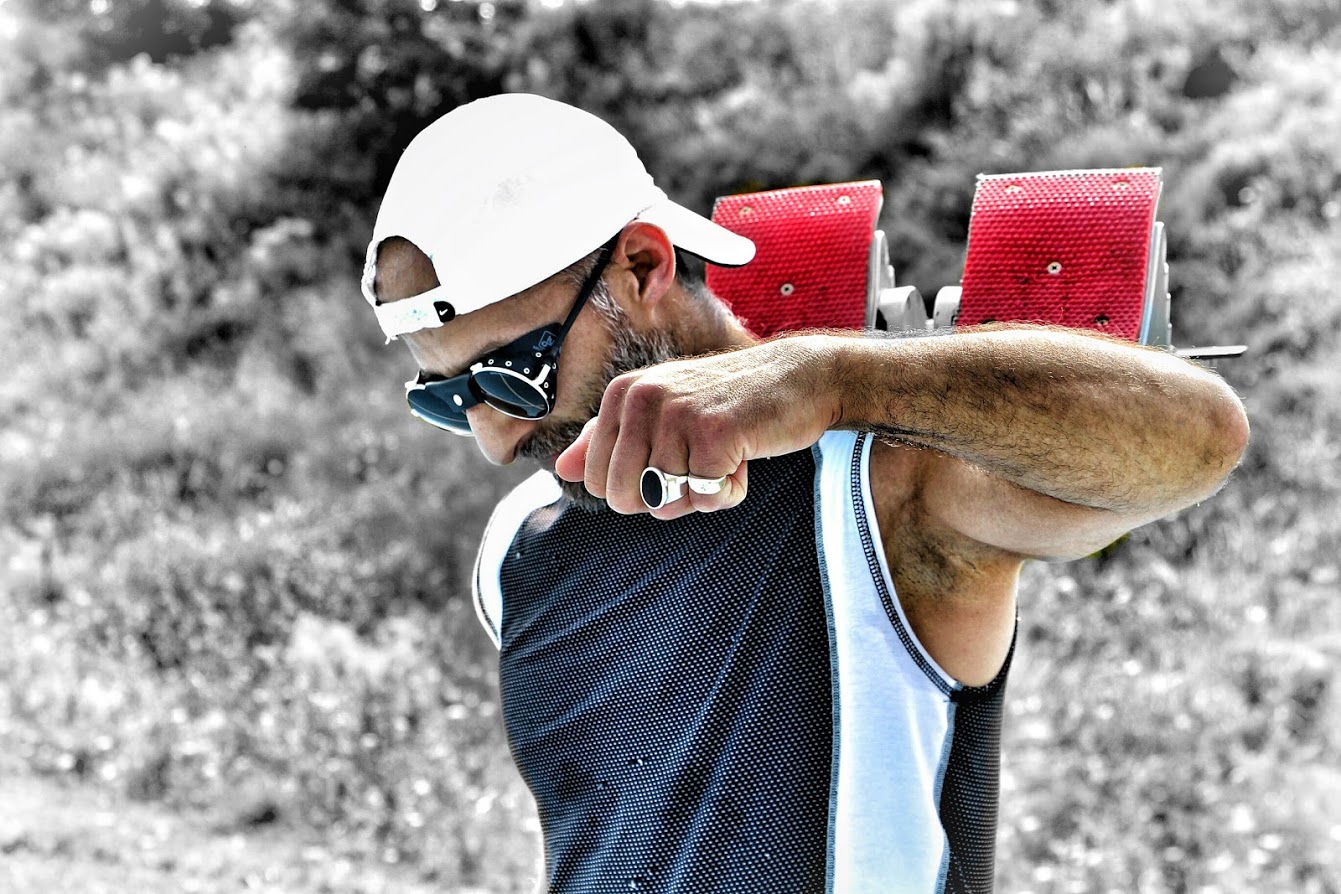 Yusuf Omar, is known to most, as a "Physical Mercenary for Hire", and is regarded as one of the top athletic speed & conditioning movement specialist (Integrated High Performance Athletic Enhancement & Regeneration Specialist).
Over the past 33+ years, Yusuf has devoted the majority of his time training speed & proper regeneration techniques to all ages and abilities. He has been the 'go to' speed training expert for everyone from various semi-pro & professional organizations and to up and coming youth athletes.