We help you improve your athletic performance in the shortest time period, with the least amount of effort.

Our Services
Athletic Performance Beyond Numbers … Function Beyond Form … Service Beyond Expectations
Customized Programs designed for your need
Choose your level below to see how we can help you reach your full potential
Athletes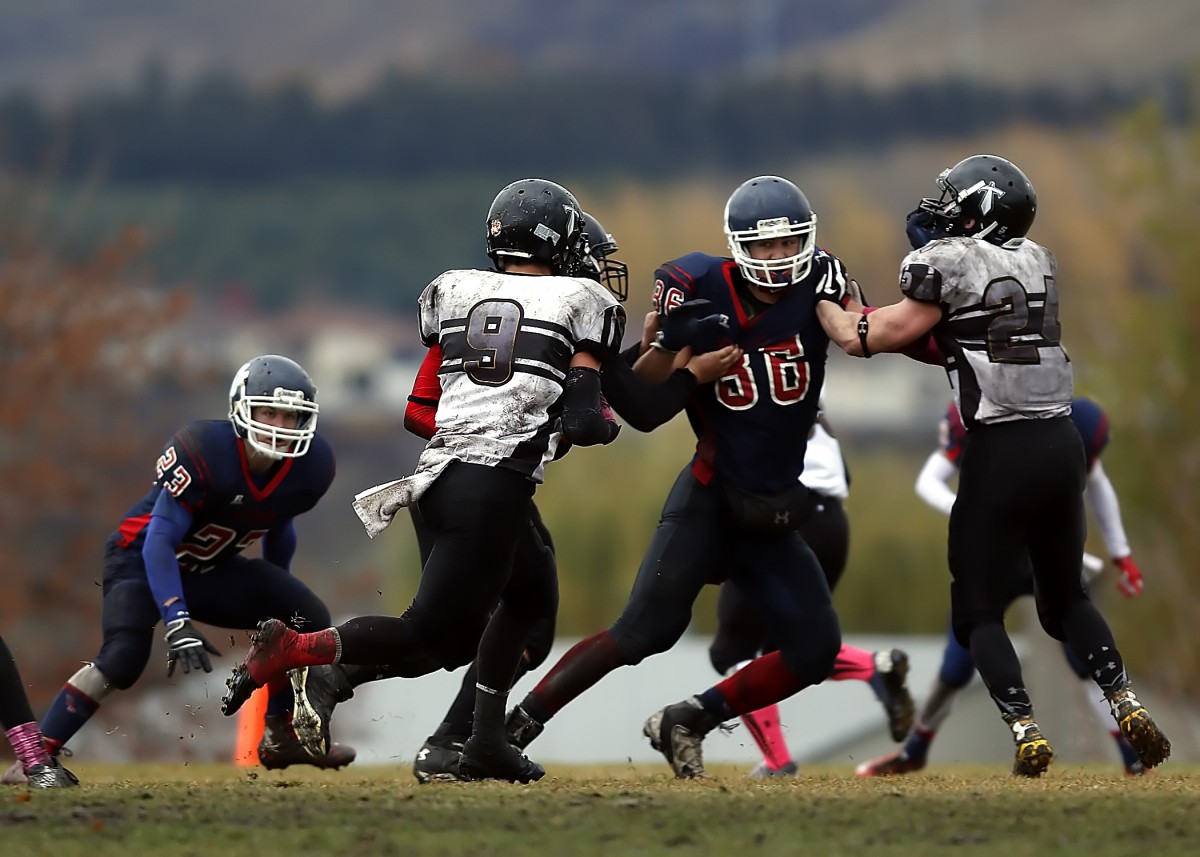 For athletes of all levels: Youth, High School, College and professionals.
Weekend Warriors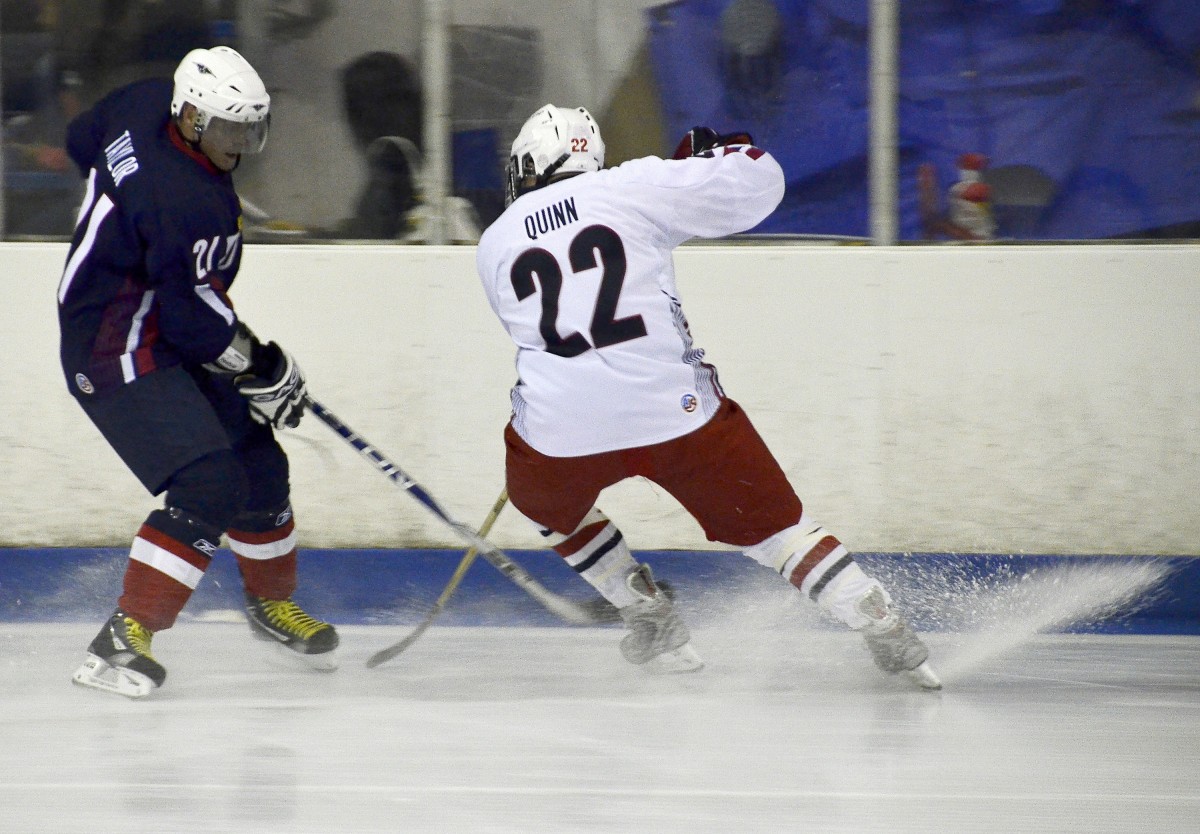 Looking to level up your recreational sports performance. We can help!
Agents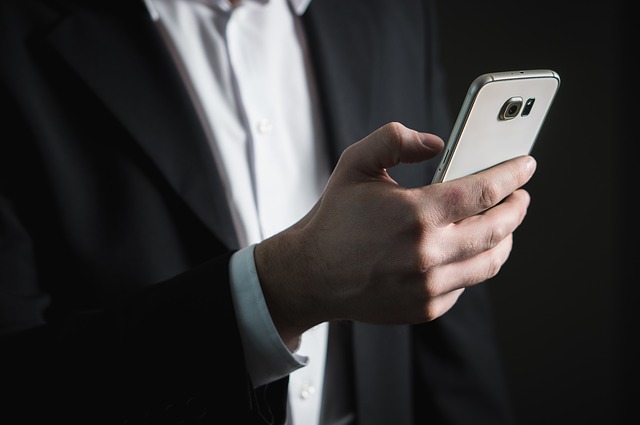 If you're an agent looking to level up your professional clients game, see how we can help.
About Elite Athletic Performance
We are a private "boutique" by appointment-only facility, catering to a discerning clientele, who prefer one-on-one coaching or working in small groups.
We have developed professional expertise in this niche area in an effort to better serve athletes in need of high quality services.
EAP is:
up-to-date with the latest industry conditioning, nutrition & regenerative Methodologies
centrally Located in the North end of Toronto, just off the Allen Expressway
fully equipped High Performance Conditioning Facility
"It's a shame for a person to grow old and not realize the full potential of their body"
– Plato –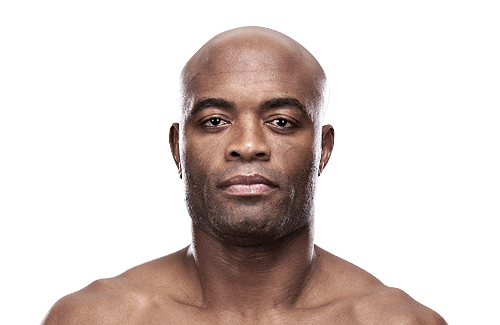 Stage 1: Surgery to reattach fractured bones Stage 2: Ice, Micro-current, Percussor stimulation placed on the Proximal end of the Tibia and the Calcaneus, Proteolytic Enzymes, Injectable B12- Vitamin C- Arnica, Far Infrared Therapy, Active contraction of the toes and...
Request a free consultation
It's time to take care of your health now!