WHAT CAN I EXPECT FROM THE SYSTEM PROGRAM?
The System Teaches Creative Ways to Give You Results!
Proper Mechanics of Movements Typically Seen in Your Sport

Improved Speed, Agility, & Quickness

Improved Strength & Power Development

Improvement in balance, coordination, & movement efficiency

Improved Flexibility & Injury Prevention

Improved Body Composition & Metabolism

Accelerated Recovery from Conditioning & Competition
Incredible gains in:
Speed

Endurance

Strength,

Dynamic flexibility & Explosive power.

You will feel as quick and strong at the end of the season as you did at the start.

Everyday, you can expect a clear, organized outline for what you should be doing in the gym. No guess work.

You can expect running programs and speed training.


You can expect throwing programs and velocity training.

You can expect warm up programs and flexibility training.

You can expect detailed meal plans and nutrition strategies.

And you can expect to work smarter not harder
Call us today!
www.TheSystem.ca
(416) 635-9537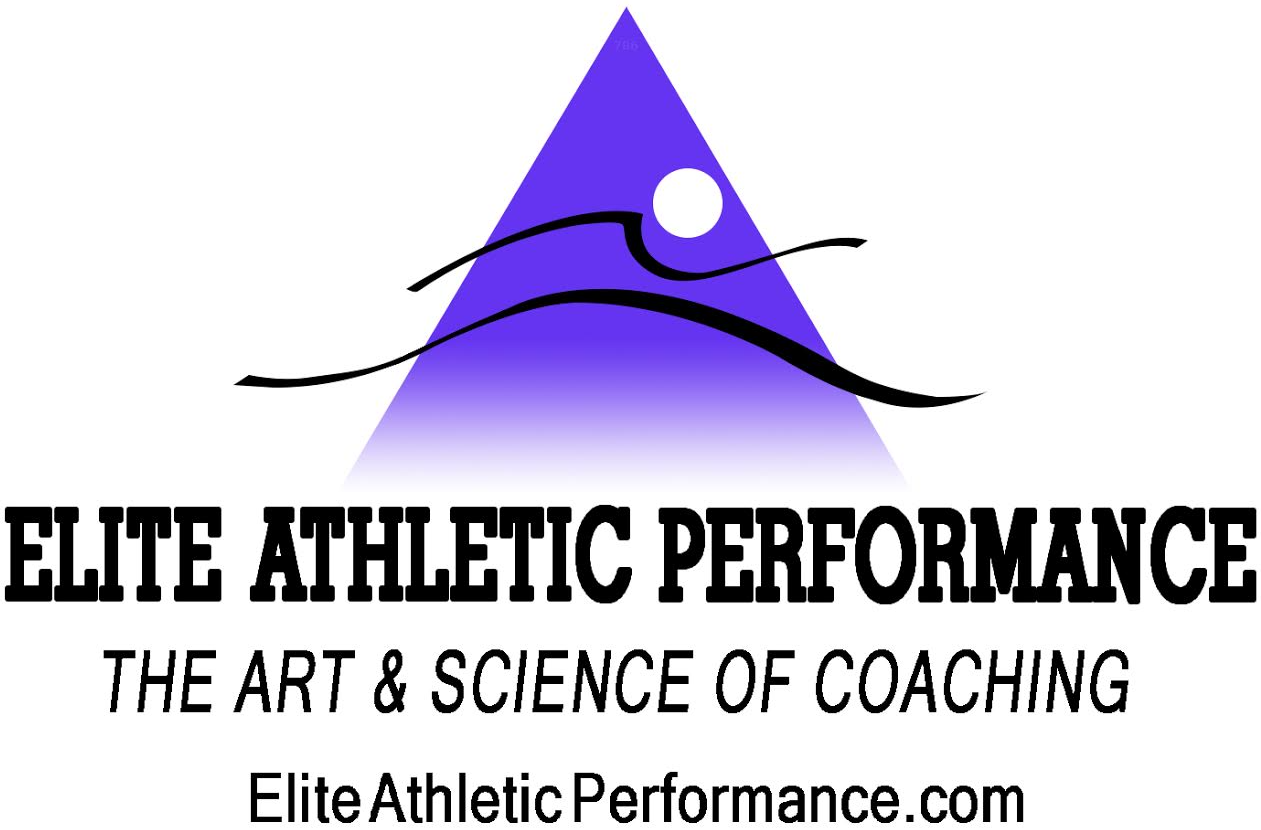 EAP Will Show You How To Lower Your Injury Potential!
EAP's past projects included:
Combine preparation for elite football athletes

Starting block workshops for track and field sprinters

Speed enhance for Sprinters

40-Yard enhancement for Speed-Power Athletes

On-line interactive training videos for speed development with various clients

Detailed Regenerative programs

Easy-to-follow Sports Nutrition programs

Easy-to-implement Monitoring programs

Effective and expedient hamstring rehab for speed/power athletes

And much more…
EAP Will Show You How To Breakthrough Your Speed Barrier!
Call us today! 
www.eliteathleticperformance.com 
(416) 635-9537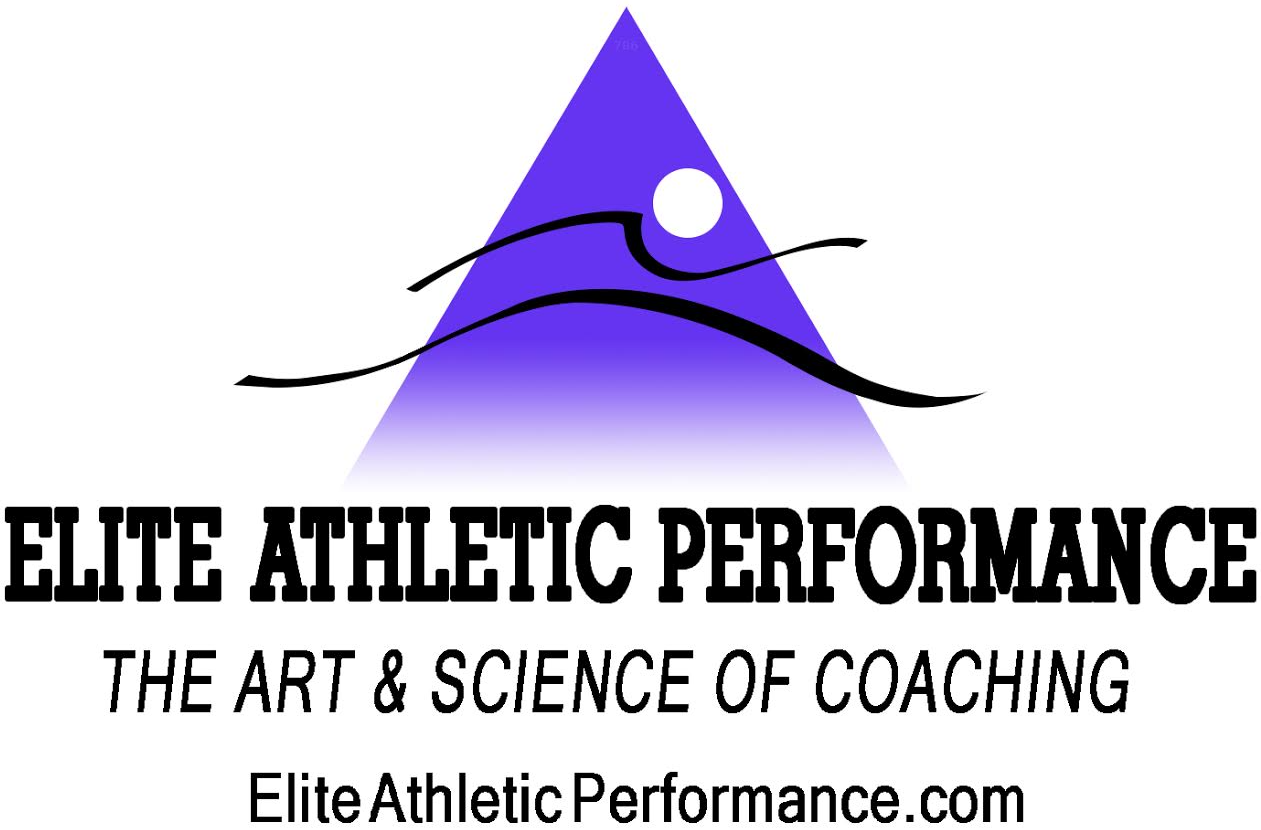 THE DETAILED STUFF – WHAT TO EXPECT WITH THE EAP PROGRAM
VISIT #1
Plan to spend 11/2 to 3 hours with us on your first visit. This assumes that you have completed our necessary paperwork and confidential health history prior to your first appointment. This visit will include a thorough review of your health history and a basic assessment.
VISIT #2
Followed by further biomechanical testing advanced assessment (120 minutes)
VISIT #3
Review the key findings of your assessment (60 – 90 minutes)
VISITS #4 & onwards are Training Sessions
Each session will last 60 to 90 minutes Specific Balance and Stretching
Specialized Corrective
Strengthening
Call us today! 
www.eliteathleticperformance.com 
(416) 635-9537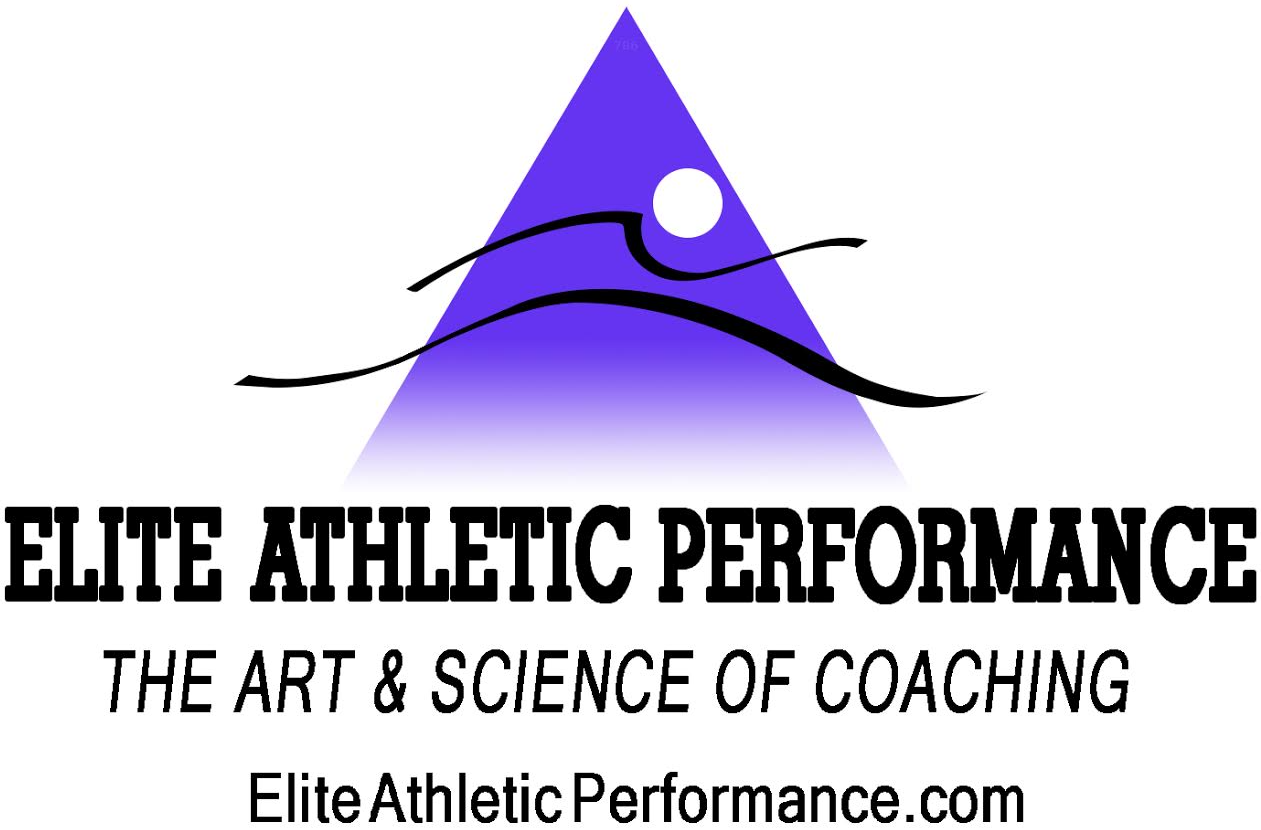 EAP Has Over 30 Years of Experience!
At what age can I start to work with EAP?
You should be at least 13 or 14 years old. But regardless of your age, always consult with your physician prior to starting this program, or any other exercise program.
What equipment will I need?
There might be a few things to purchase to facilitate "Ease of Success". However, the majority of equipment will be available for use at EAP's facility, which is located near the Downsview Air Force Base.
EAP Is Not For Everyone, But EAP Might Be Right For You.
Call us today! 
www.eliteathleticperformance.com 
(416) 635-9537