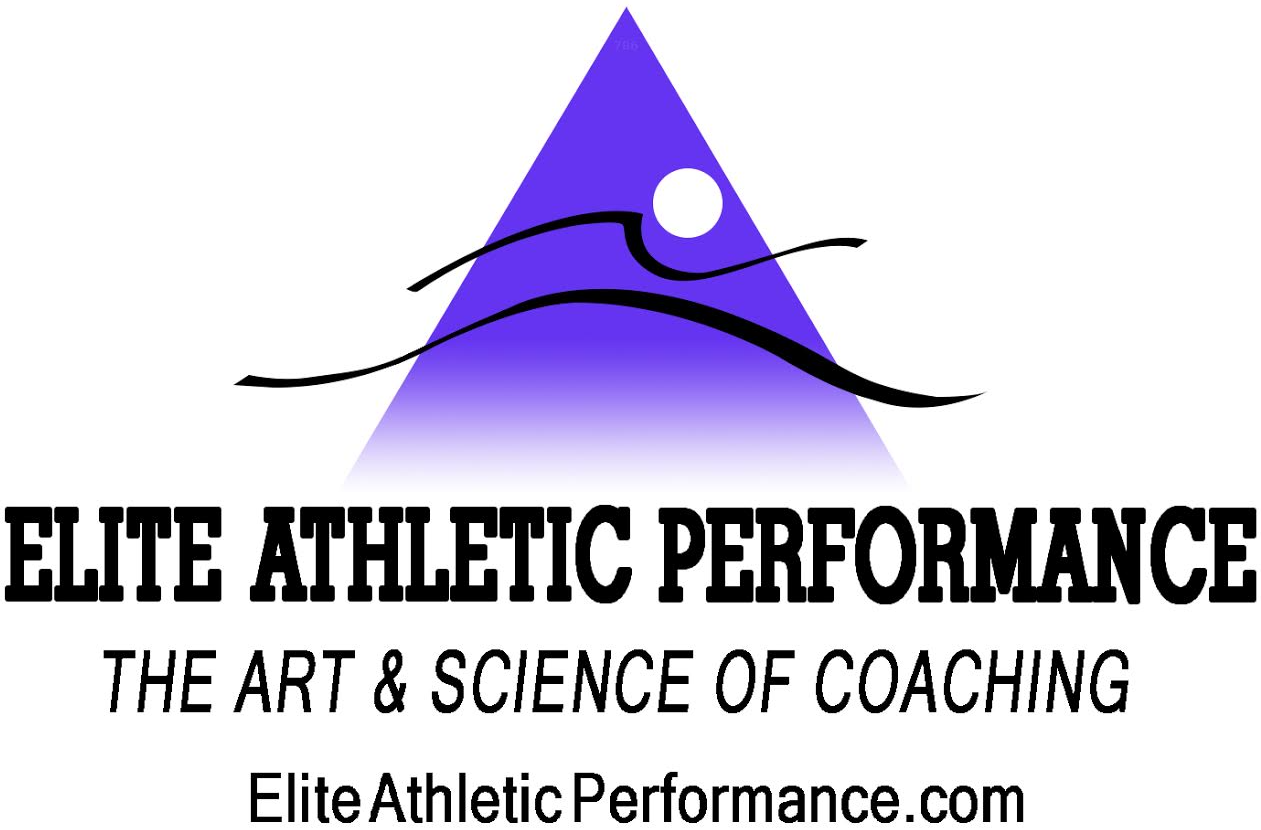 WHEN & WHERE DOES EAP TRAIN?
FALL PROGRAM AT YORK UNIVERSITY OR AT OUR FACILITY 4p.m.-9p.m. TUESDAY & THURSDAY / MONDAY & WEDNESDAY
SUMMER PROGRAM AT YORK UNIVERSITY OR DOWNVIEW PARK MONDAY TO FRIDAY OR AT OUR FACILITY* 9a.m. to 9p.m.
* OUR FACILITY IS LOCATED AT: 5 KODIAK CRESCENT, UNIT 8, DOWNSVIEW, M3J 3E5 (LOCATED ACROSS FROM THE DOWNSVIEW AIR FORCE BASE)
EAP is Mobile! We can travel to your facility!
Call us today!
www.eliteathleticperformance.com
(416) 635-9537
We have Day, Evenings & Weekend Programs
Money back guarantee!** Its simple, if you do not improve your speed for your sport … money back! No questions asked!
** Some Conditions Apply
Parents are always welcomed and encouraged to attend the training session