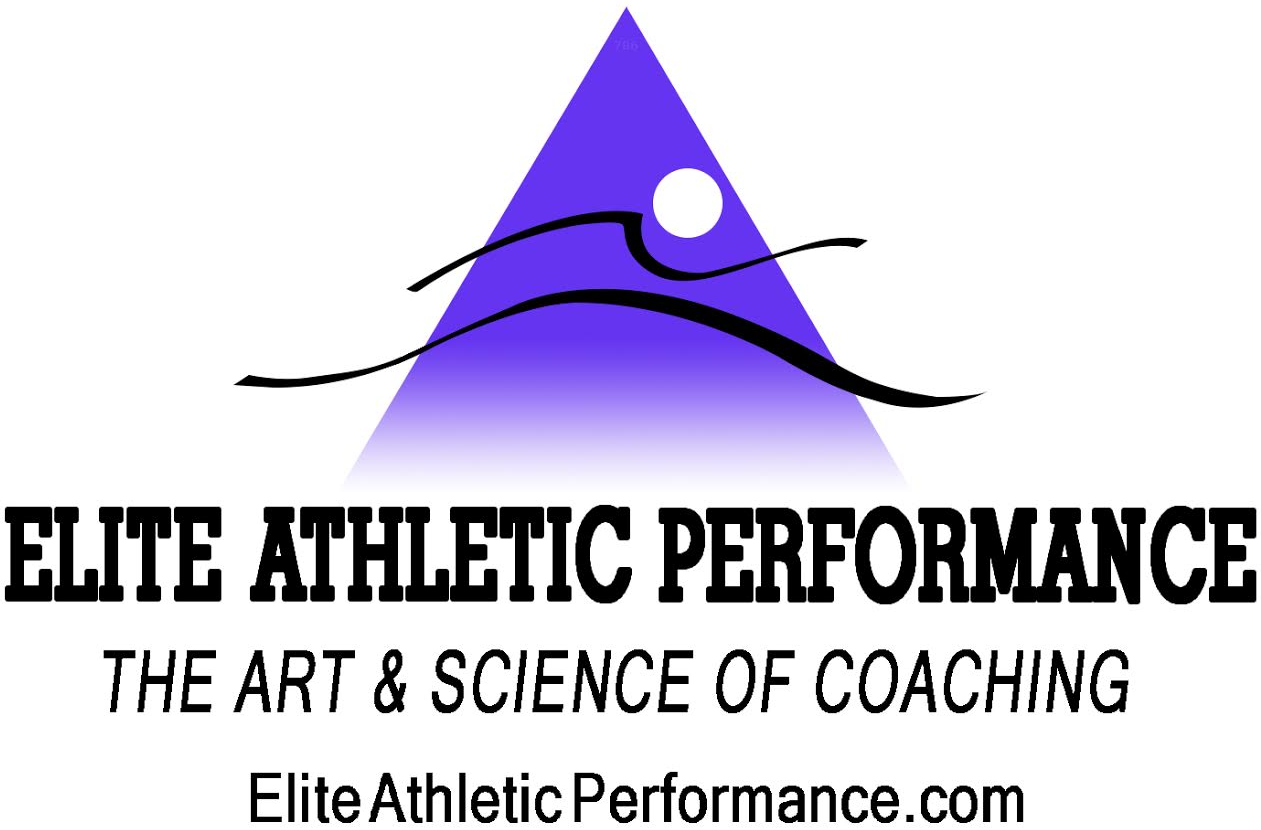 EAP's VISION & MISSION
To deliver a comprehensive integrated approach to high performance athletic sport specific program design & preparation, that identifies & corrects the blockages to athletic prowess.
"Athletic Performance Beyond Numbers & Service Beyond Expectations"
To empower athlete's of all ages, through, a proven time & time again proprietary Conditioning, Regeneration & Monitoring Methodology; that increases:
Speed,

Acceleration

Speed Endurance

Plyometric Elastic Properties

Explosive Strength

Postural Structure as it relates to Strength & Conditioning,

Reduces Injury Potential,

Increases Confidence, and

Increases Overall Performance.
Call us today!
www.eliteathleticperformance.com
(416) 635-9537
We have Day, Evenings & Weekend Programs
Money back guarantee!** Its simple, if you do not improve your speed for your sport … money back! No questions asked!
** Some Conditions Apply
Parents are always welcomed and encouraged to attend the training session