How we can help you improve your life
We offer 3 main services depending on your needs to make sure you get the most personalized service service.
"Simplicity is Complexity in Reverse"
– Micheal Angelo –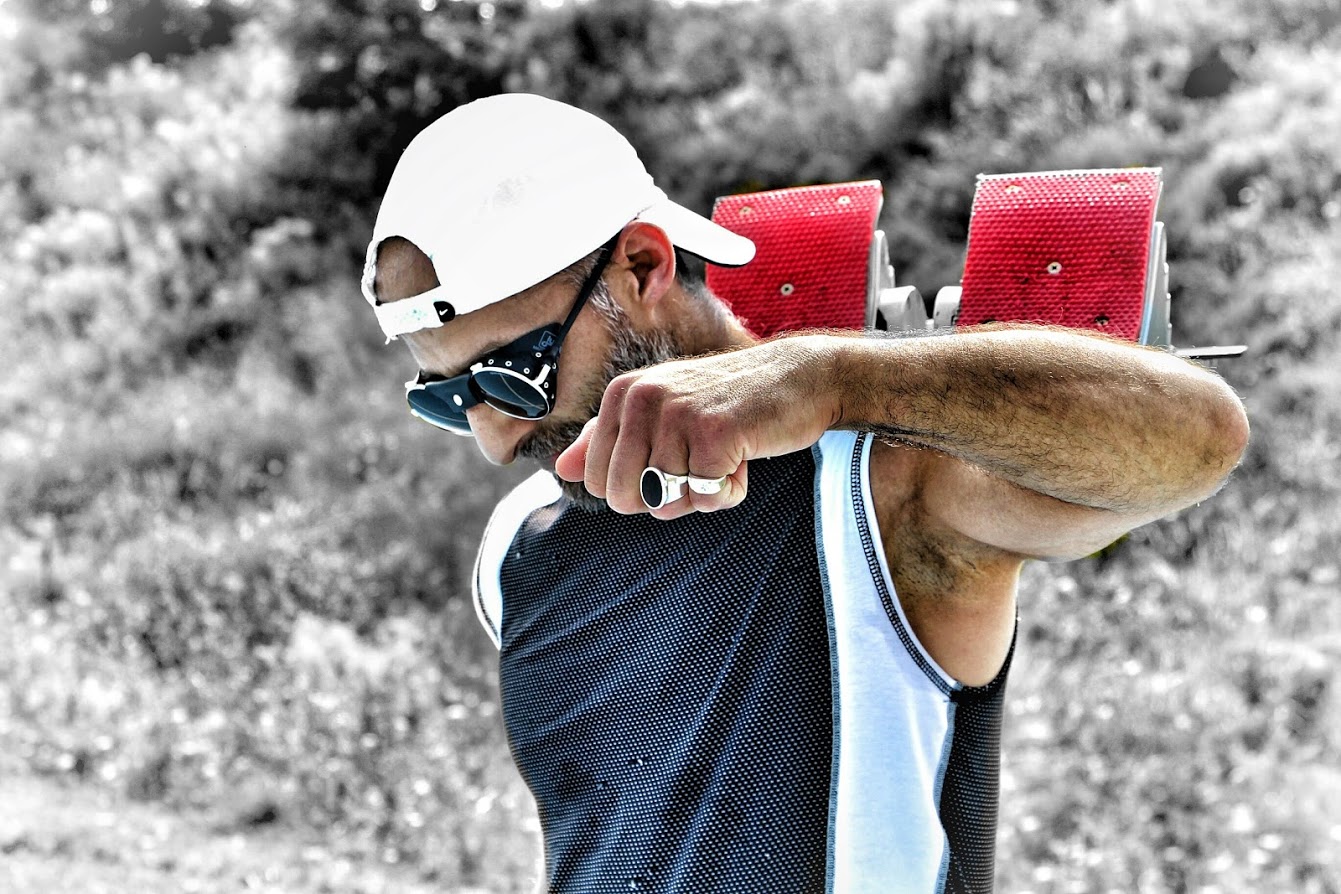 About Yusuf
Yusuf Omar, is known to most, as a "Physical Mercenary for Hire", and is regarded as one of the top athletic speed & conditioning movement specialist. (Integrated High Performance Athletic Enhancement & Regeneration Specialist).
Over the past 30+ years, Yusuf has devoted the majority of his time training speed & proper regeneration techniques to all ages and abilities. He has been the 'go to' speed training expert for everyone from various semi-pro & professional organizations and to up and coming youth athletes.
Hundreds of happy clients
I have done consulting work with Yusuf and have referred him to various consulting contracts in the field of exercise planning for competition in sports… In addition Yusuf has occasionally assisted me in the instruction of my class in the Theory and Methodology of Training at York University. Yusuf has excellent strength and conditioning specialists. They have an excellent grasp of the concepts of periodization – an exercise training tool used by many elite athletes. Dr. Tudor Bompa, Ph.D.
Yusuf worked with our national swimmers in the area of strength, flexibility and power training. They also did training sessions with our coaching staff and clinics with our parent body. The learning curve that our staff went through as well as the improvements by our National swimmers was tremendous. Our club is the largest swim club in Ontario and one of the top five performance clubs in Canada. The performance of the athletes had to do not only because of the program that Yusuf put forth, but also in the way it was presented to them. The swimmers always looked forward to their sessions with Yusuf. Chuck Meklensek
Yusuf has worked with me as a high performance conditioning & regeneration specialist, and has helped me maintain peak condition as a competitive sprinter. Working with Yusuf, my times have dropped from 10.56 sec to 10.10 in less than 4 weeks, with proper nutrition, regeneration and speed training. He is very capable and knowledgeable specialist in the field of regeneration, strength, speed training. Antonio Williams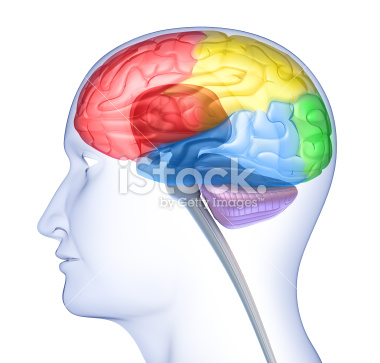 Neuro-Biomechanics of Maximum Velocity Strength without speed is not a good scenario for most athletic endeavours, especially the 100m. Both training elements require a degree of acquired skill (i.e. C.N.S. involvement). 7 How Does an Athlete Acquire a New...
read more
Request a free consultation
It's time to take care of your health now!