How we can help you improve your life
We offer 3 main services depending on your needs to make sure you get the most personalized service service.
"Simplicity is Complexity in Reverse" – Micheal Angelo –
The System is a Multi-Faceted Company, which evaluates clients on multiple levels, in order to:
Maximize athletic performance
Attain health & wellness
The System sees a majority of it's client's come in, when they have exhausted other healthcare & conditioning possibilities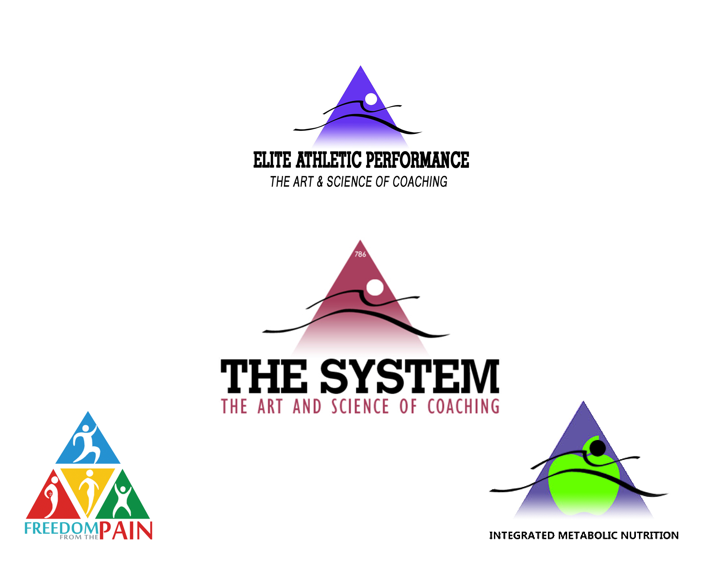 About Yusuf Omar
The founder of The System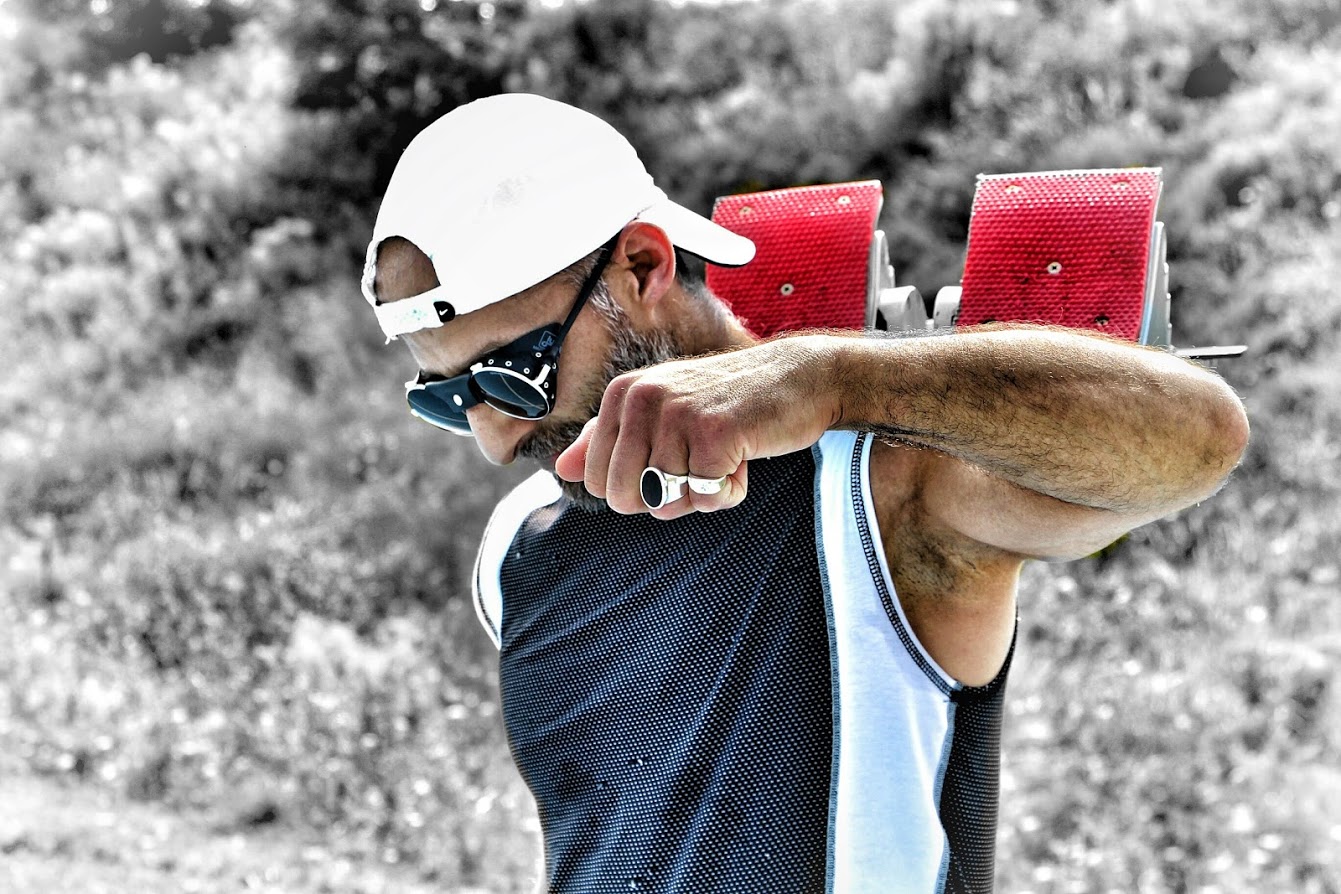 Yusuf Omar, is known to most, as a "Physical Mercenary for Hire", and is regarded as one of the top athletic speed & conditioning movement specialist. (Integrated High Performance Athletic Enhancement & Regeneration Specialist).
Over the past 30+ years, Yusuf has devoted the majority of his time training speed & proper regeneration techniques to all ages and abilities. He has been the 'go to' speed training expert for everyone from various semi-pro & professional organizations and to up and coming youth athletes.
Hundreds of happy clients
I have done consulting work with Yusuf and have referred him to various consulting contracts in the field of exercise planning for competition in sports… In addition Yusuf has occasionally assisted me in the instruction of my class in the Theory and Methodology of Training at York University. Yusuf has excellent strength and conditioning specialists.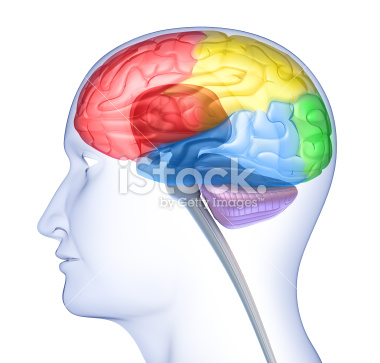 Neuro-Biomechanics of Maximum Velocity Strength without speed is not a good scenario for most athletic endeavours, especially the 100m. Both training elements require a degree of acquired skill (i.e. C.N.S. involvement). 7   How Does an Athlete Acquire a New Skill? At...
read more
Request a free consultation
It's time to take care of your health now!