A "therapeutic lifestyle" program that improves your health and help prevent diseases.

About Integrated Metabolic Nutrition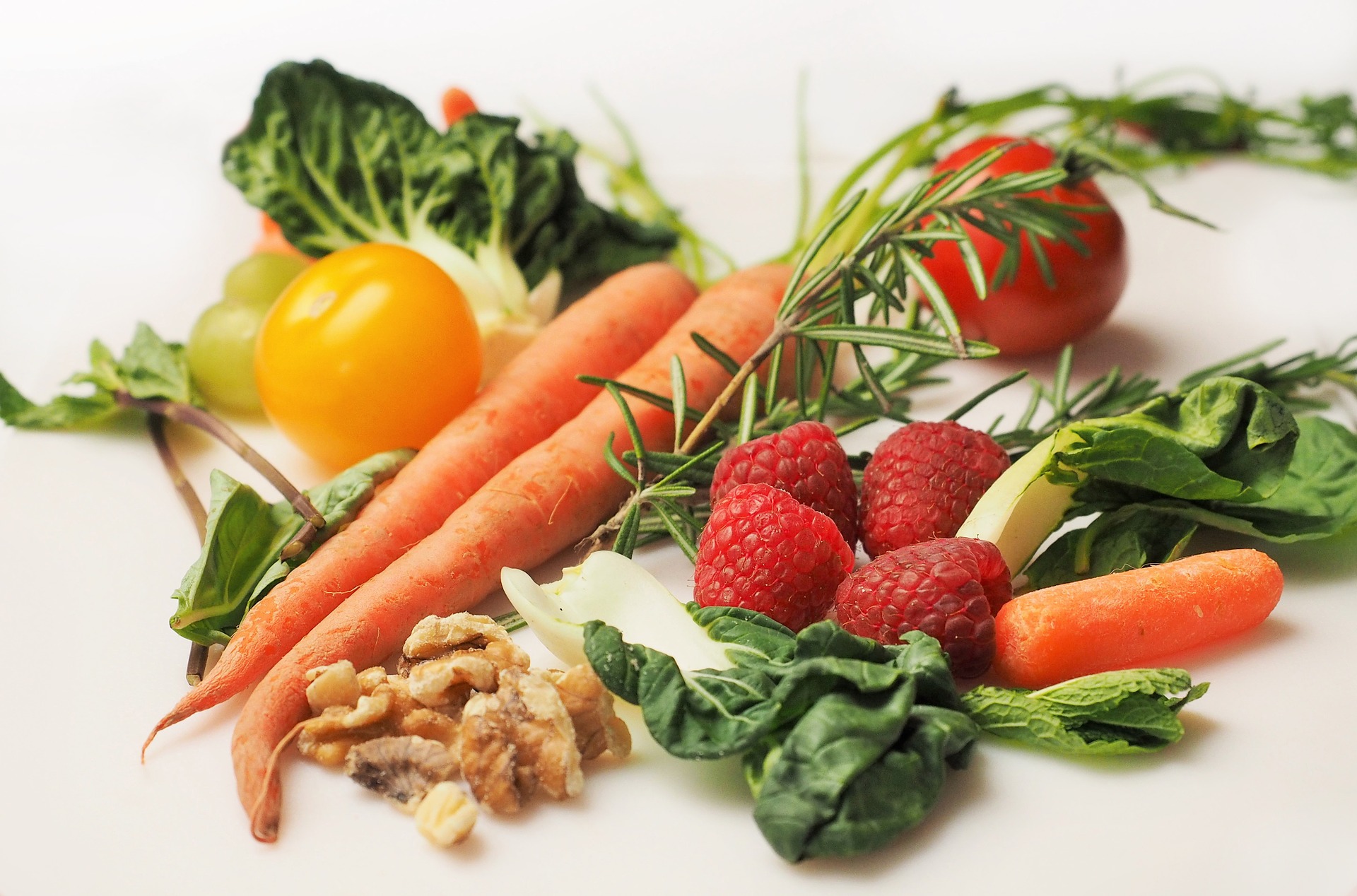 It is a "therapeutic" lifestyle program. Which means that this program will help you live your life in a way that improves your health. A "therapeutic lifestyle" means making choices everyday that will enhance your health and help prevent disease, enabling you to achieve a full, healthy life.
INTEGRATED METABOLIC NUTRITION (IMN) is based on extensive scientific research demonstrating that many of the chronic diseases associated with aging are largely caused by lifestyle choices. IMN Identifies potential nutrient deficiencies using the energetic signature of your body.
Integrated Metabolic Nutrition is the most powerful tool there is to positively impact your health for life
Overview of THE IMN Program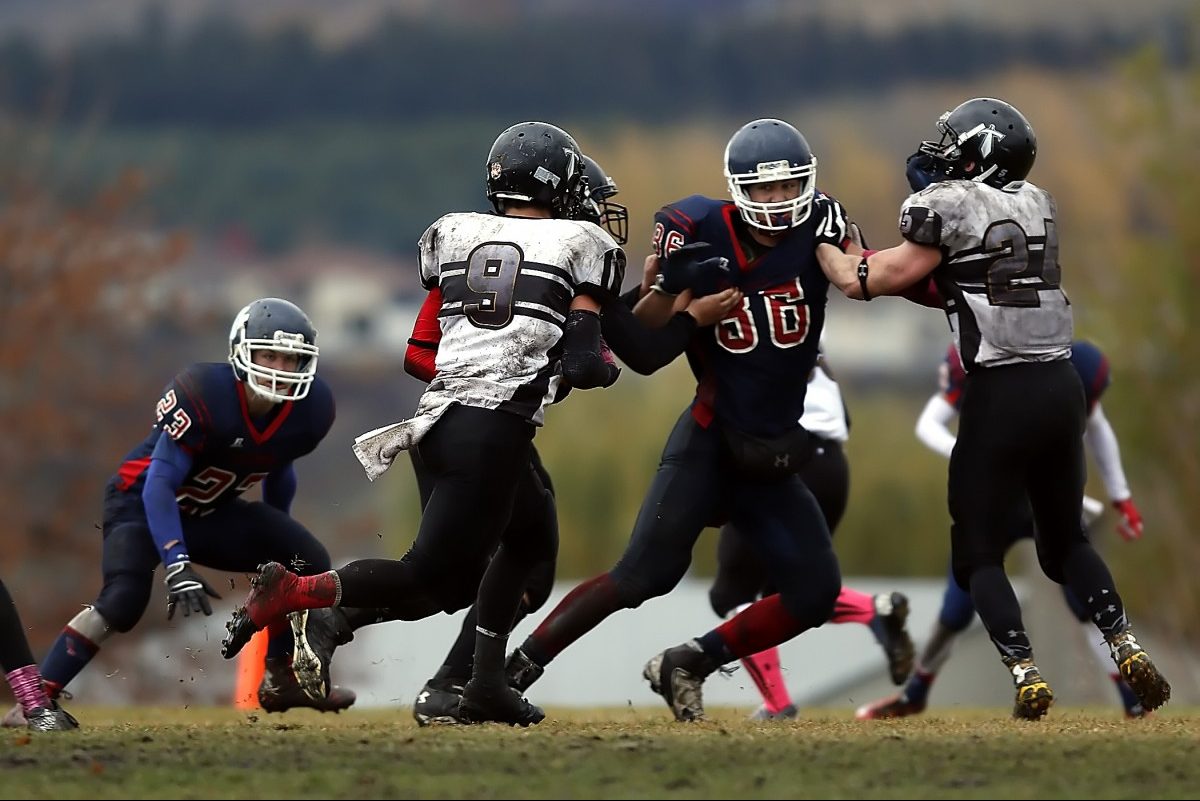 Programs designed specifically for the professional athletes levelling from youth all the way to the pros.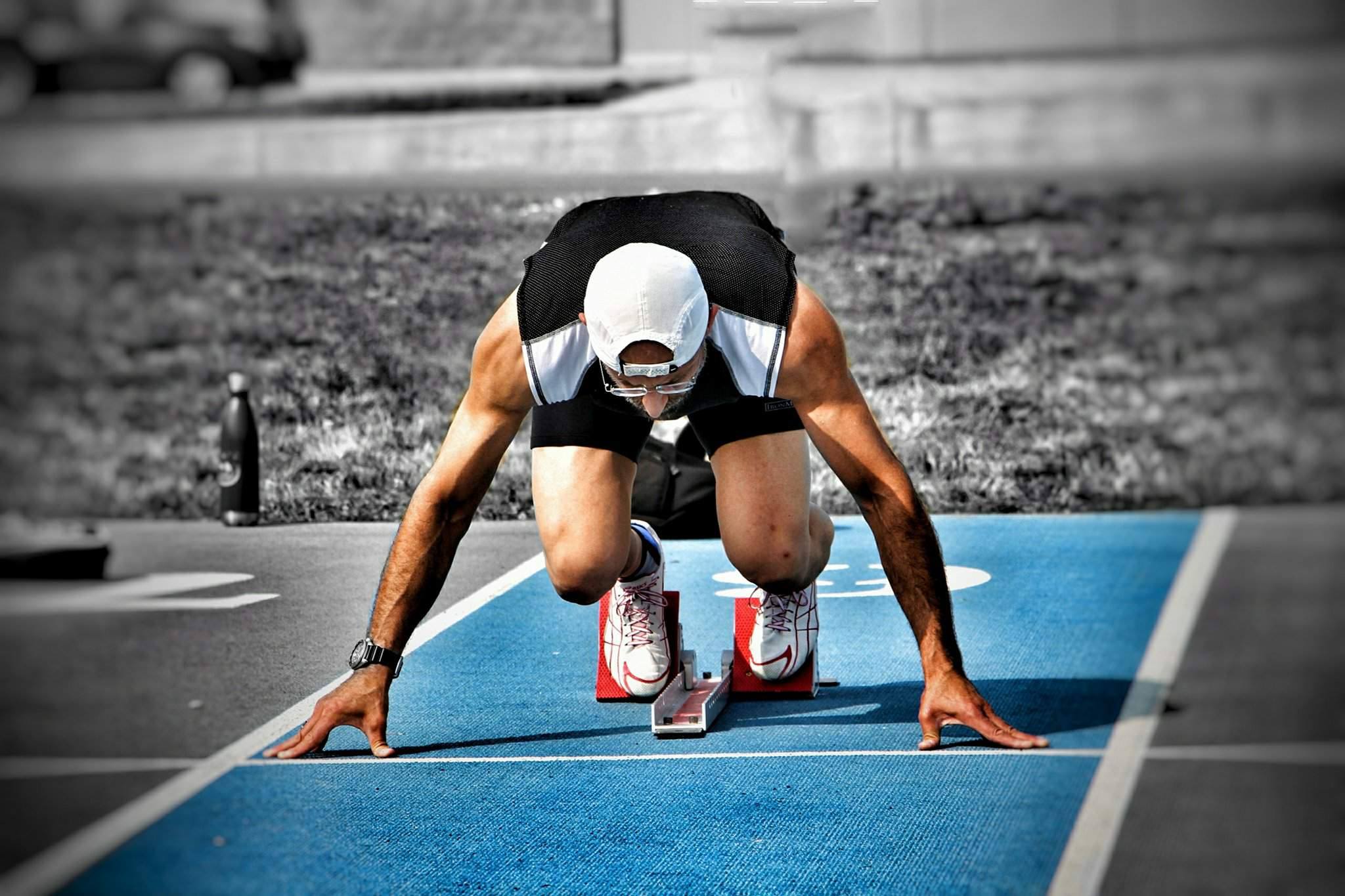 A program designed specifically for the weekend warrior who wants to level up their weekend performance.
By far the most incredible an undeniably infamous 100m sprint ever. But, lets have a closer look to see where Mr. Johnson could be "breaking down" (i.e. bio-mechanical inefficiency).7 THE START Not much to said here other than an incredible reaction time to the gun....
Request a free consultation
It's time to take care of your health now!