CHANGE YOUR METABOLISM & YOUR METABOLISM WILL CHANGE YOU
A "therapeutic lifestyle" program that improves your health and help prevent diseases.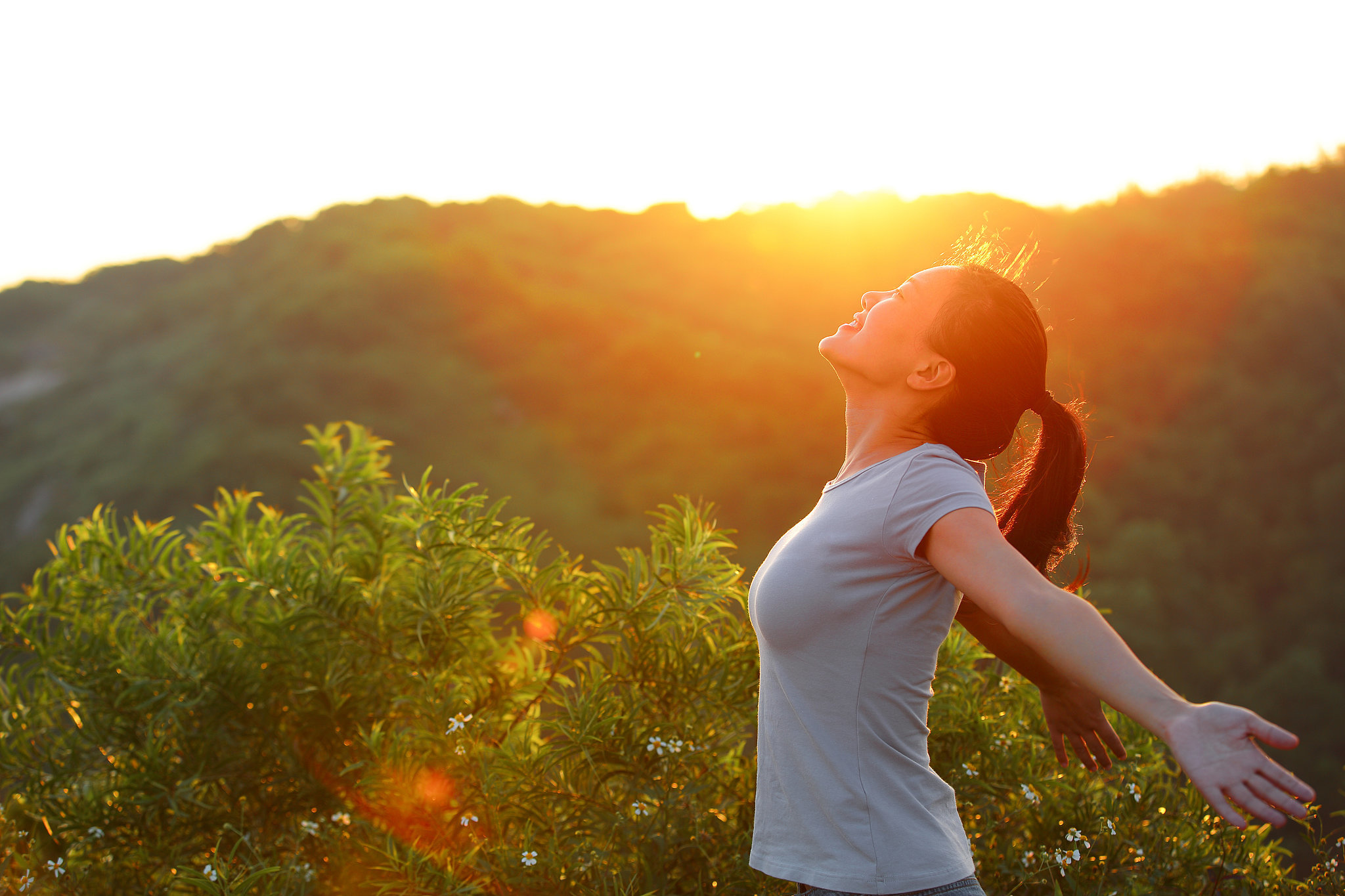 About Integrated Metabolic Nutrition
It is a "therapeutic" lifestyle program. Which means that this program will help you live your life in a way that improves your health. A "therapeutic lifestyle" means making choices everyday that will enhance your health and help prevent disease, enabling you to achieve a full, healthy life.
INTEGRATED METABOLIC NUTRITION (IMN) is based on extensive scientific research demonstrating that many of the chronic diseases associated with aging are largely caused by lifestyle choices. IMN Identifies potential nutrient deficiencies using the energetic signature of your body.
Athletic Performance Beyond Numbers … Function Beyond Form … Service Beyond Expectations
Overview of THE IMN Program
Conditioning
The core of our service – we help you perform beyond expectation.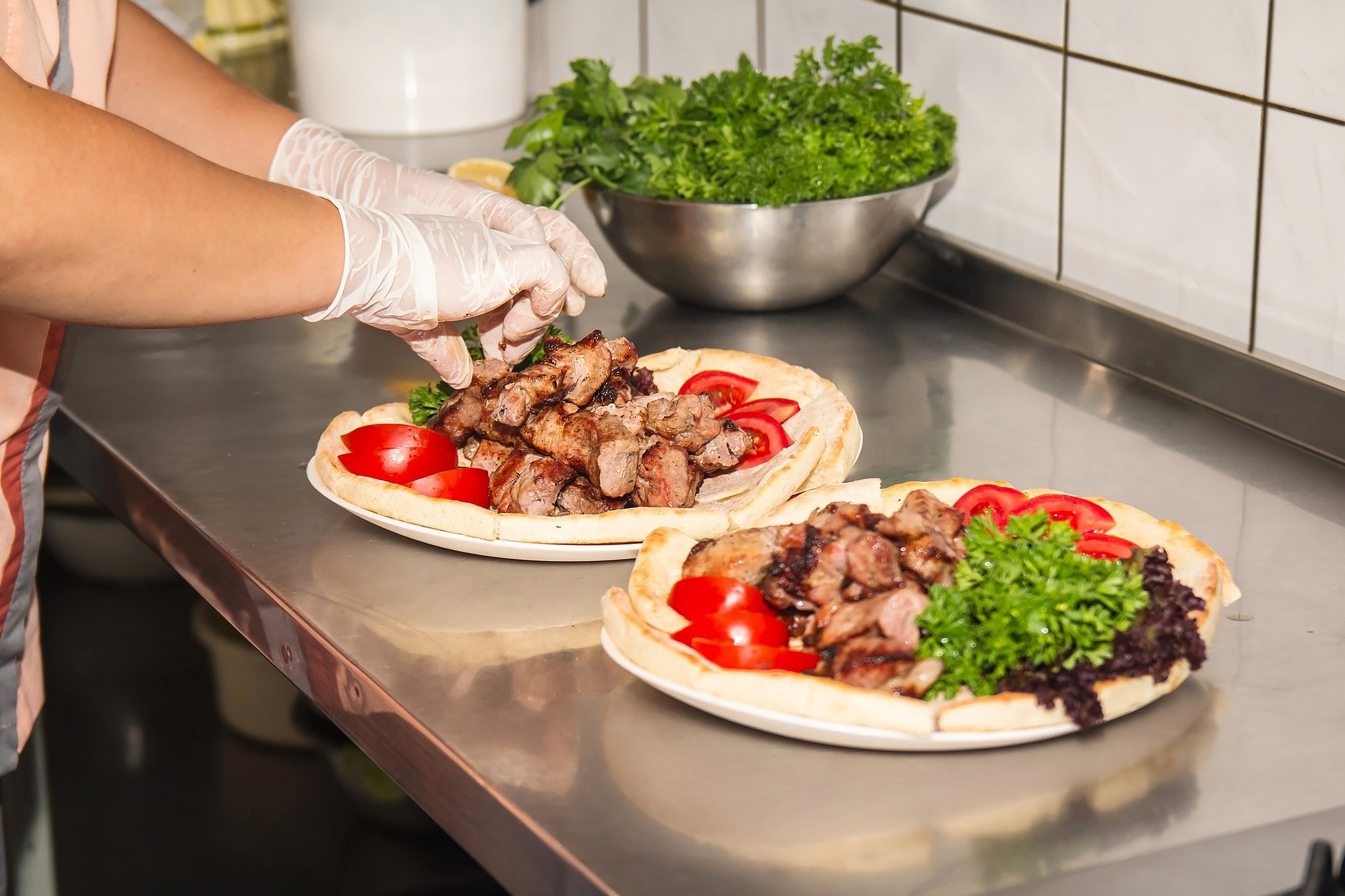 Nutrition
Detailed Lifestyle & Metabolic Analysis to ensure nutrition is in-line with your goals.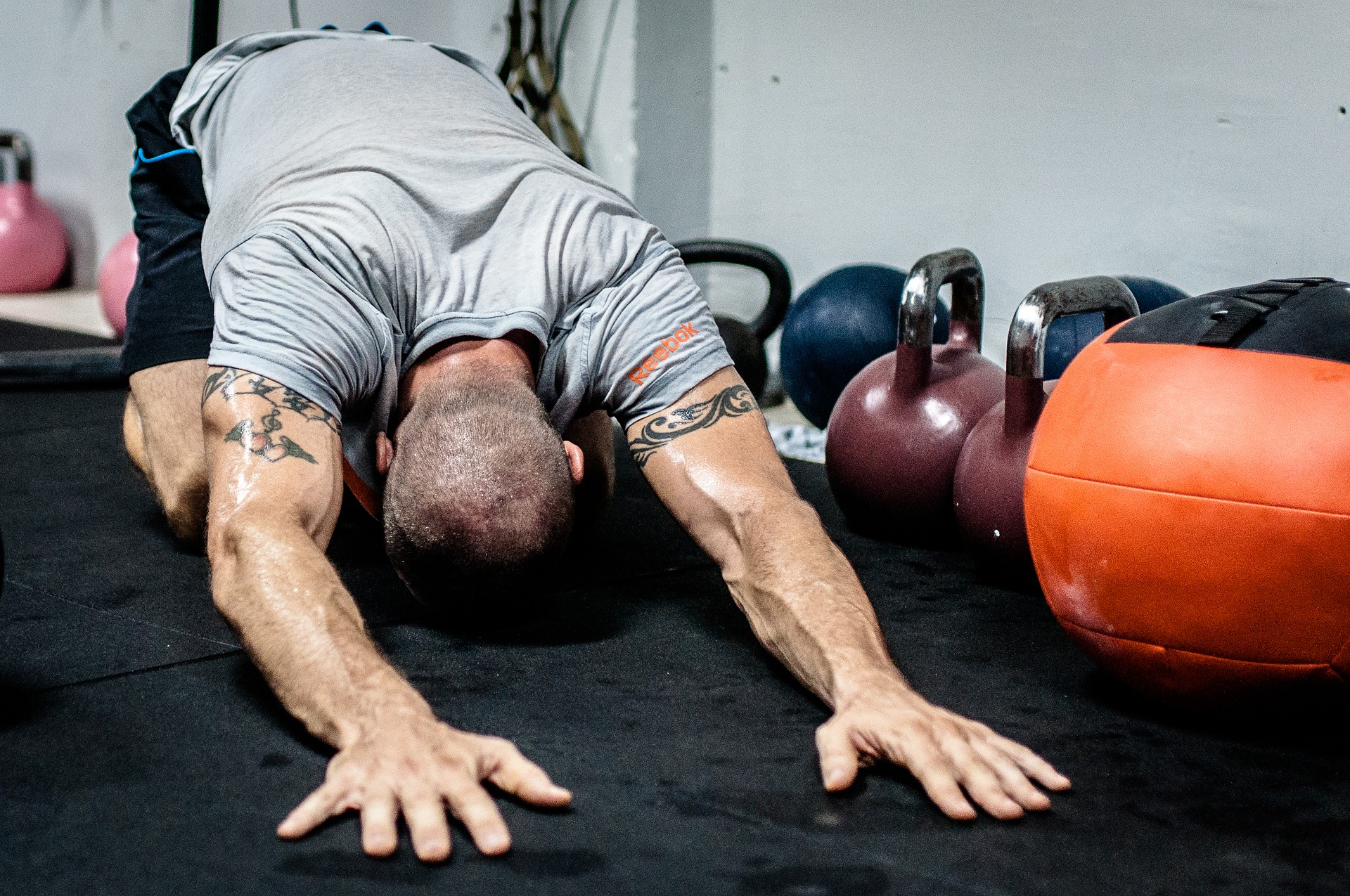 Regeneration
Ensure your body recovers at its optimal rate.
Long Term Planning
We work with you to ensure your hard work lasts.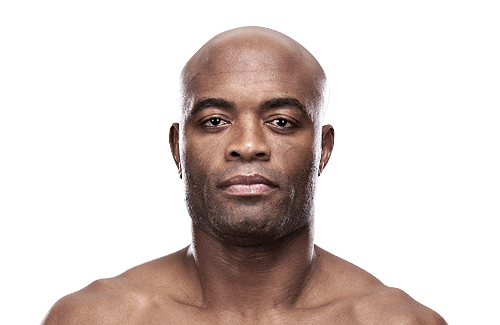 Stage 1: Surgery to reattach fractured bones Stage 2: Ice, Micro-current, Percussor stimulation placed on the Proximal end of the Tibia and the Calcaneus, Proteolytic Enzymes, Injectable B12- Vitamin C- Arnica, Far Infrared Therapy, Active contraction of the toes and...
Request a free consultation
It's time to take care of your health now!