Body Work that Identifies & Corrects the Blockages to Improved Body Function & Athletic Prowess
Integrated Structural Body Work (ISBW) & Integrated Conditioning (IC) for seated occupations

Our Services
"Shape determines function and function determines shape"
Who is Freedom From the Pain for?
Athletes
If you're an athlete who is suffering from an injury Freedom From the Pain is for you.
Seated Professionals

If you're in a profession where you sit for most of the day such as Lawyers, Dentists, Accountants, IT Specialists, Freedom From the Pain is for you.
Anyone in Chronic Pain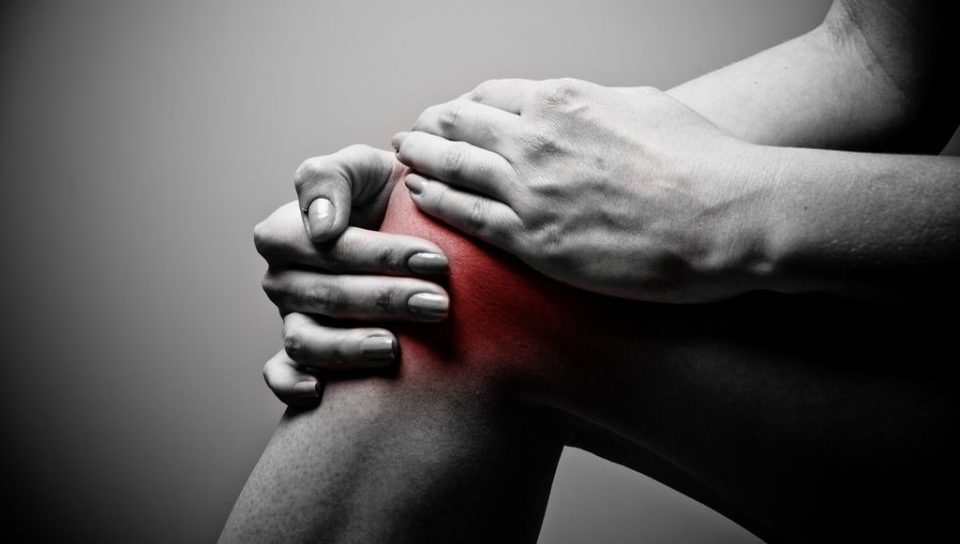 If you suffer from any type of chronic pain, we can help.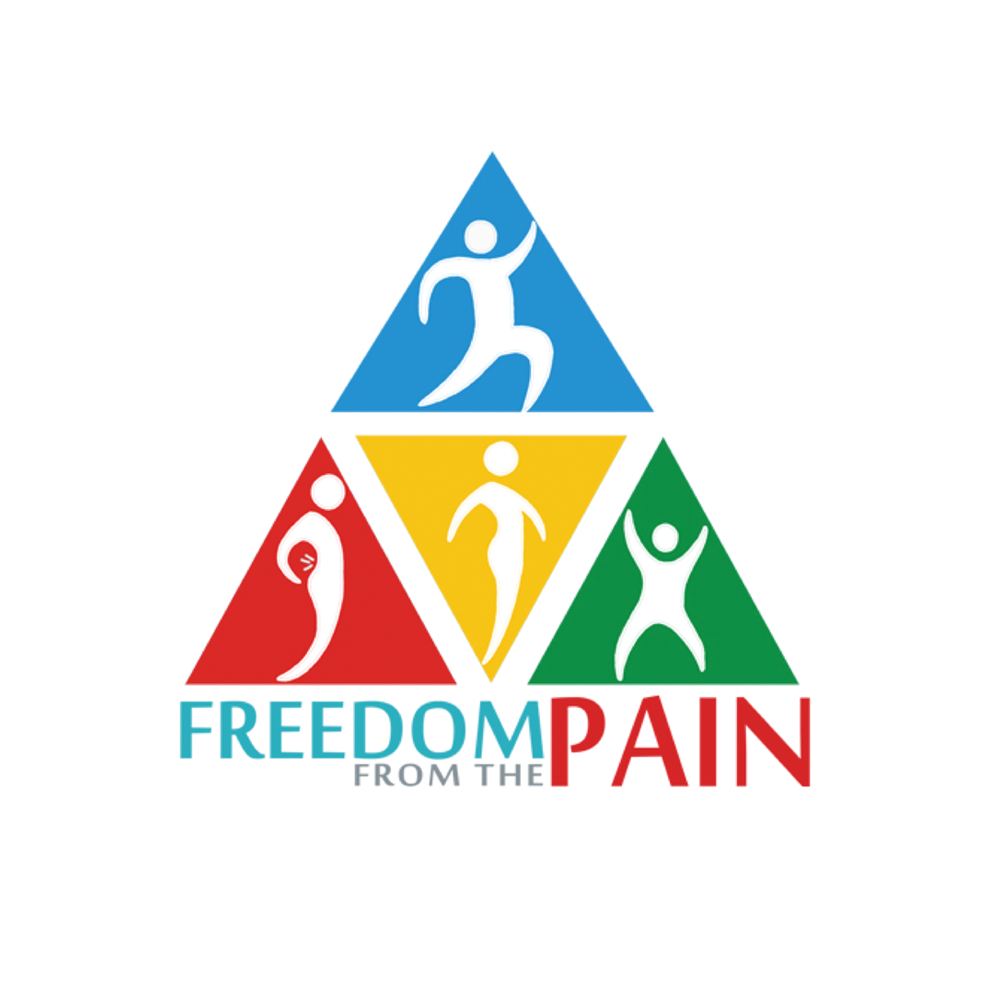 About Freedom From The Pain
"Don't Just Workout! Train! A Workout is about expending energy. Training is the strategic use of exercises to achieve an outcome"
Results in Less Time & with Little Effort
Conditioning Sessions Range from 15 min. to 1 hour
Feel Noticeably Better in Less than 2 Sessions! **
Scientifically One-On-One Personalized Coaching
Attention to Detail
No Long Term Commitment – We will teach you how to do it on you own
Quick & Easy Meal Preparation & Grocery Shopping Guidance
Goal Setting & Monitoring
Accountability
Conditioning Sessions are tailored to your:

Time Commitment
Experience & Goals
Orthopaedic Concerns
No Results Found
The page you requested could not be found. Try refining your search, or use the navigation above to locate the post.
Request a free consultation
It's time to take care of your health now!